Nutritional Support in West Des Moines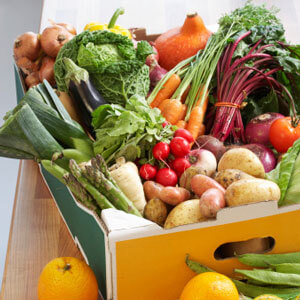 In addition to chiropractic care and exercise, nutrition represents an important piece of the health and wellness puzzle.
Starting the Conversation
Before we can make recommendations about the nutritional support that can benefit you, Dr. Ann will have a one-on-one conversation with you. It's similar to a new patient visit. She'll ask you the following:
What are your goals?
What is your current diet and supplement routine?
What is your current exercise routine?
She will also ask about other daily routines and sleep patterns.
Creating an Individualized Plan
Based on your responses, Dr. Ann will make suggestions for you based on your goals and your current place. "Our goal is for patients to utilize a holistic approach, including chiropractic, exercise and nutrition, to help them get from where they are to where they want to go," says Dr. Ann.
How Is Good Nutrition an Important Adjunct to Chiropractic Care?
"l look at patients' overall health as a puzzle and everything we can do to improve their health is like putting a piece in the puzzle. The chiropractic adjustment is a big piece of the puzzle. But what they're feeding their body and supplementing it with is also important. Other pieces include how much water they're drinking, how much exercise they're getting and how well they're managing their stress," says Dr. Ann.
CONTACT US »
Optimize your health with nutrition support at Abundant Life Chiropractic. If you've been searching for nutritional coaching, book an appointment today!

Nutrition West Des Moines | (515) 226-8399